About Us
Since 2018, our establishment Tasher DMCC has been recognized and are the Master distributors for JCB tools and accessories for MENA region. Tasher DMCC is the master stockist and distributors for this region for JCB Tools and accessories as listed below
JCB tools is a part of JCB heavy equipment manufacturer, below is a brief of JCB
In 1945, Joseph Cyril Bamford began using his engineering flair to invent new construction equipment. Right from the start, our machines were shining examples of innovative thinking and this commitment to innovation means we've always reinvested heavily in R&D, production processes and customer care.
This unique approach to construction machinery helps to explain how we continue to grow our global reach. Although we're still a proud family business based in Staffordshire, United Kingdom, our machines operate across six continents, and we manufacture at 22 locations in the UK, Brazil, Germany, China, North America and India.
With a new £63m Brazilian factory, a £40m development of 17 new skid-steer loaders in the USA, and an £80m investment in our Ecomax T4 engine, we're constantly honing our range of over 300 machines.
No wonder we're the global market leader for construction equipment like backhoe loaders and telescopic handlers.
MANAGING DIRECTORS
Mr. Abraham Thomas
Mr. Joshy Mathew
CHIEF EXECUTIVE OFFICER
Mr. Joseph Verghese
Has experience in the power tools industry and has vast experience holding senior positions
at management levels with more than 25 yrs. experience spanning office administration,
sales, marketing and business development.
GENERAL MANAGER

Mr. Sandeep Mathew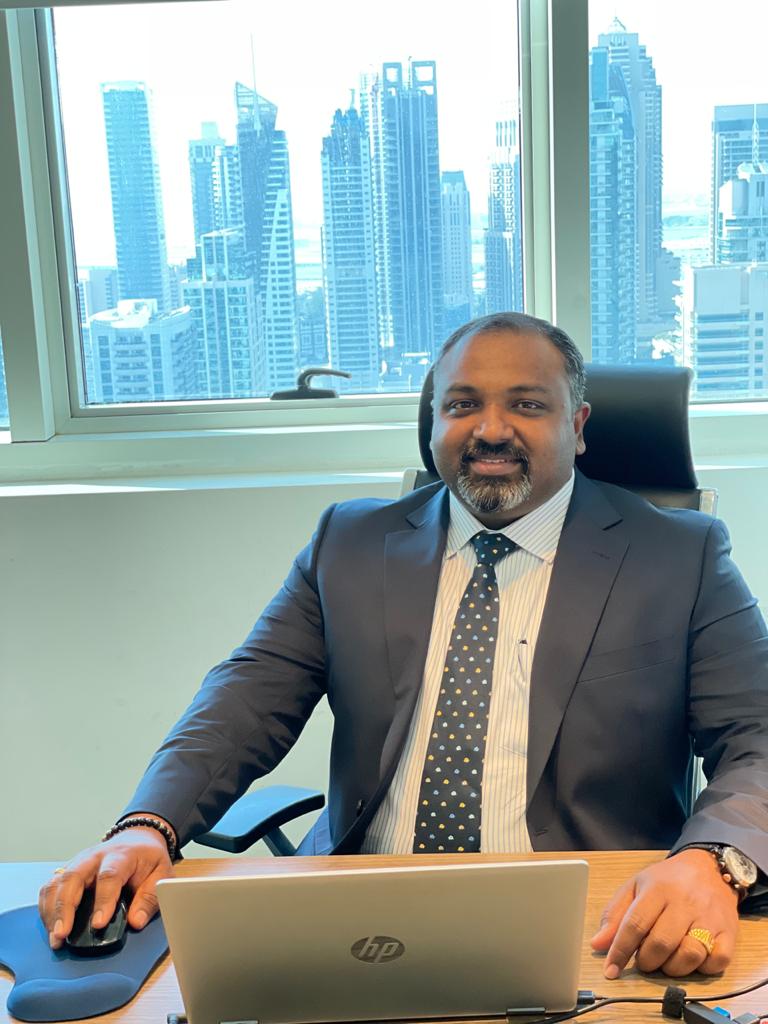 Sales and Logistics have always been Sandeep's forte.
With around a decade and a half of experience in the domain,
Sandeep has built a wealth of knowledge and skills in planning,
management, and execution of projects as well as in the development of
cost-effective logistics solutions. Sandeep brings with him a fresh perspective
that'll strengthen the logistics side of our business.
ABOUT US
Since 2018, our establishment Tasher DMCC has been recognized and are the Master distributors for JCB tools and accessories for MENA region. Tasher DMCC is the master stockist and distributors for this region for JCB Tools and accessories as listed below.